Cutting-Edge Paintless Dent Repair in Bethel Park, PA
In the past, dents, dings, and other minor damage to your vehicle's body required a lot of work. The panel had to be removed, buffed, re-painted and then re-attached to give you that "like new" look you were after. Thankfully, advancements in technology have made it much easier to remove those blemishes from your vehicle.
Paintless dent repair in Bethel Park, PA, is a revolutionary way for our auto body shop to provide you with the repair services you need. Maceil's Auto Body uses cutting-edge technology to provide you with dent repair and door ding removal services that will have your vehicle looking like new again in half the time and at half the price.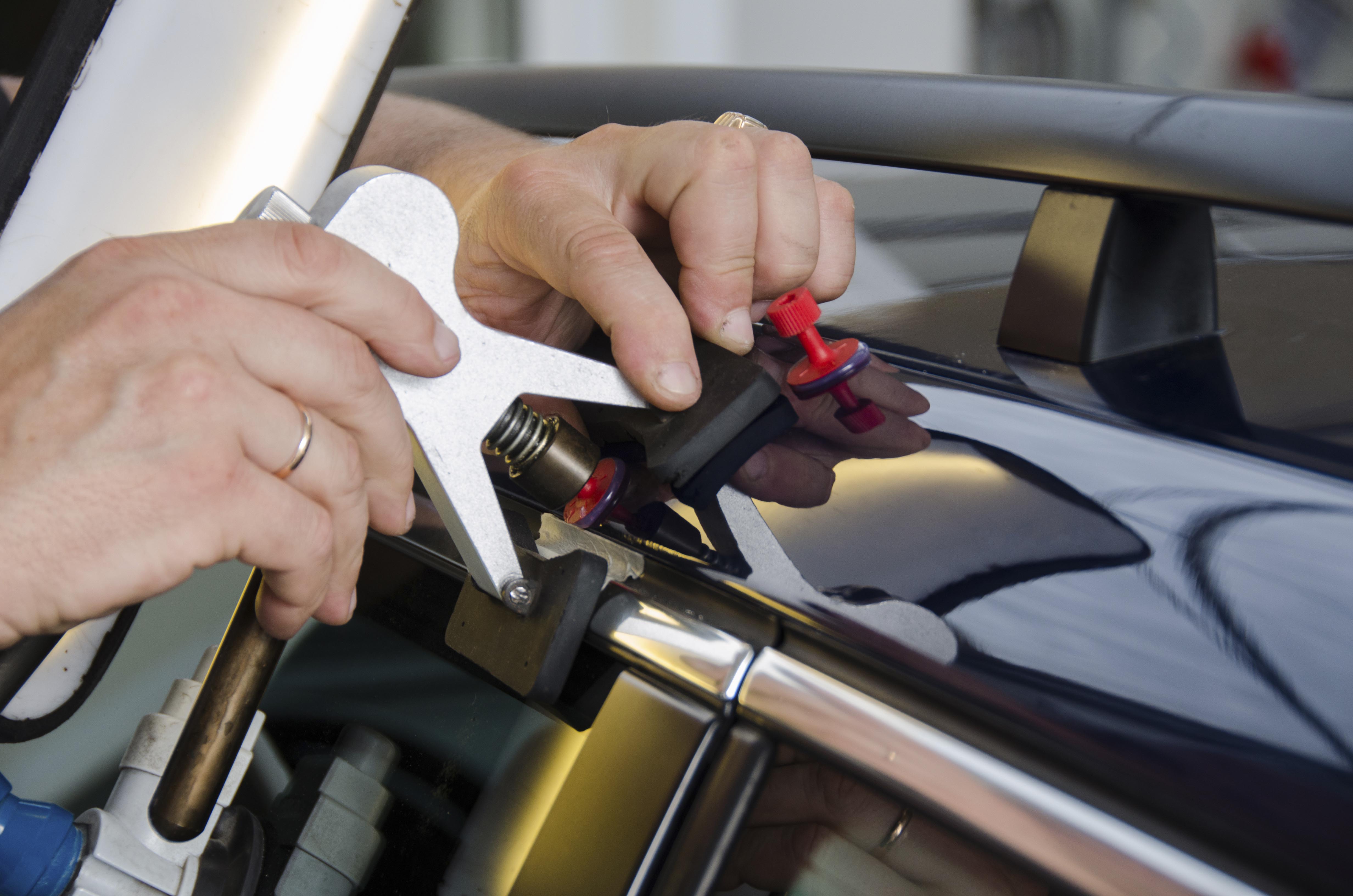 How Paintless Dent Repair Works In Pittsburgh, Pa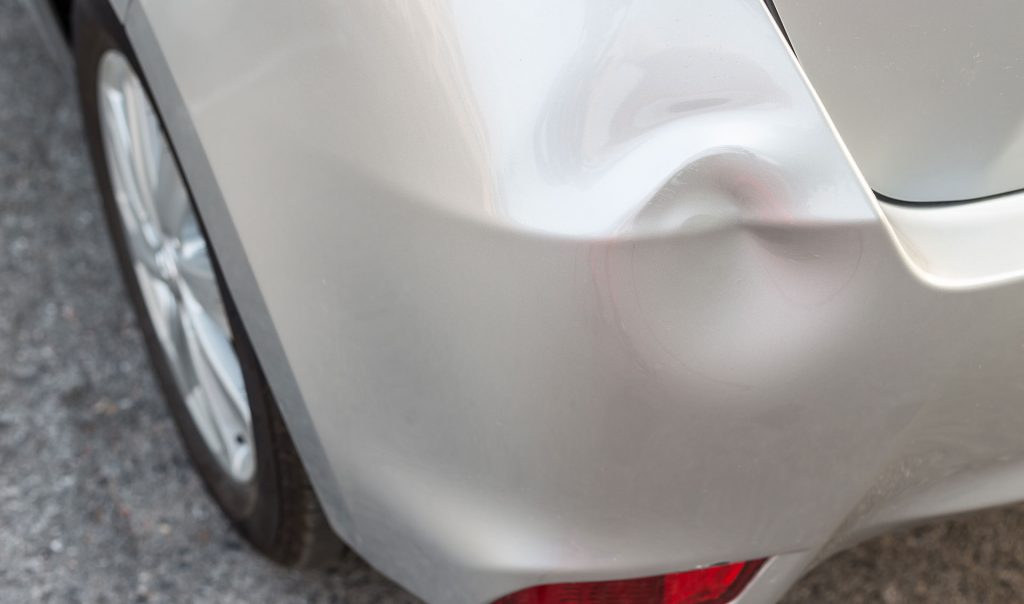 Also known as paintless dent removal, paintless dent repair (PDR) is a collection of techniques designed to remove minor dings and dents from the body of your car or truck. A wide range of damage can be repaired using PDR techniques; however, usually, if there is paint damage, PDR may not be a suitable option.
The most common practical use for PDR is to repair damage caused by hail, door dings, minor body creases, and minor bumper indentations. These techniques are also beneficial when applied to help prepare the damaged panel for paint when necessary. This application is referred to as "push to paint," or "push for paint."
There are some limiting factors for successful repair using PDR techniques. The first is the flexibility of the paint. The second is the amount of metal that has been stretched by the damage incurred. Hence, often extremely sharp dents and creases may not be repairable using this method–at least not without requiring painting afterward.
Fixing All of Your Car's Dents & Dings In Bethel Park, Pa
As experts when it comes to paintless dent repair, our team of certified technicians is ready to handle any dents on your car. We are real specialists when it comes to fixing damage caused by hail without the need to repaint your vehicle or use any body-fillers. When you are looking for experienced dent specialists capable of providing you with the best, most cost-effective solutions for your dent repair needs, our team will be there for you.
Contact us when you are looking to have dents and dings removed from your vehicle. Our paintless dent repair services are available to customers located throughout South Hills of Pittsburgh, Upper Saint Clair, Bethel Park, South Park, Finleyville, Mt. Lebanon, Venetia, Peters Township, Baldwin, Castle Shannon, Eight Four, McMurray and Canonsburg.