Know Your PA State Rights FAQ
Local Auto Body Collision Repair in the South Hills of Pittsburgh
It is important for you to know what to do after a car accident. As an auto body shop and towing service in Bethel Park, PA, Maceil's Auto Body has helped countless customer deal with their damaged vehicles. Many customers have also shared the difficulty they've had getting their insurance provider to pay for their repairs. With this guide, we hope to educate you on what steps you need to take to get the auto body repairs you need.
It is your right to have your body work done by any shop anywhere. If you have not been involved in an accident before, you may not know where to bring your vehicle to get your vehicle repaired, how to complete your insurance requirements, or what your insurance company is required to pay for. You also may not be sure what kind of parts should be used to return your car to OEM form. So, many you have never had to ask:  "Where is a reputable place for auto repair near me in Bethel Park, PA?"
The reality is that insurance companies are required to pay for certain things according to your automobile insurance policy, hence the monthly premium. However, insurers would prefer to dictate the terms of your repair to you to save them time and money. Our team of experienced technicians is here to help you work with the insurance company so you can return your vehicle to its proper working condition.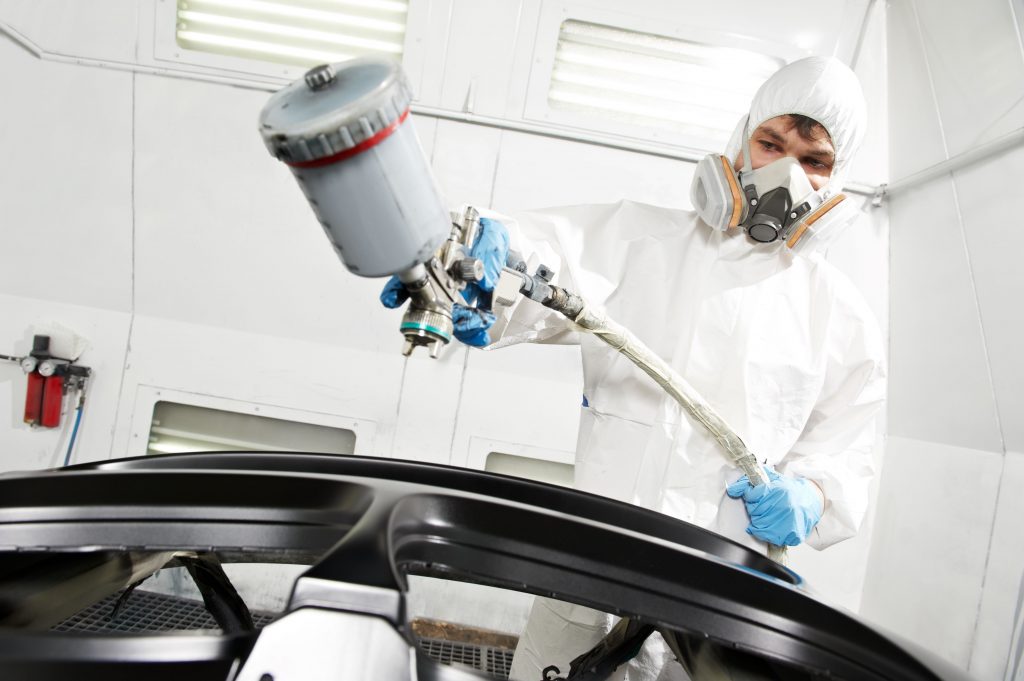 Our goal is your 100% satisfaction. We understand the stress that a vehicle collision can cause, especially when it's disruptive and highly inconvenient. That's why we want you to depend on our friendly and knowledgeable technicians. We are also available to provide you with towing service in Bethel Park, PA, and all of the surrounding areas. 
Count on us for all of the following services if you are located in the South Hills of Pittsburgh, Upper Saint Clair, Bethel Park, South Park, Finleyville, Mt. Lebanon, Venetia, Peters Township, Baldwin, Castle Shannon, Eight Four, McMurray and Canonsburg.
What You Should Do After an Accident
Be sure to get contact and insurance information from the other driver involved in your accident.
Take your vehicle to the repair shop of your choice.
Give that body shop your insurance information.
Give your insurance company the location of your vehicle.
The insurance company may send an appraiser to that specific location, and they may negotiate with the auto body shop.