Auto Body Collision Repair Shop in Bethel Park, PA
Your vehicle plays a vital role in your day-to-day life. So what happens when you have been involved in an accident and your car or truck no longer runs as it should? Trust the mechanics at Maceil's Auto Body, a leading auto frame repair shop in Bethel Park, PA, when you need an efficient fix. The staff at our shop looks out for you and your best interests. We are well-known for our honesty, reliability, and professionalism. Trust us with your vehicle and enjoy the confidence and peace of mind when you bring your vehicle to us. Reach out to us today to receive a free collision estimate.
Your Local Auto Body Shop in the South Hills of Pittsburgh
Not having your vehicle available to you can make you feel a bit stranded. We understand that feeling. That is why we get your car or truck in and out of our shop in the quickest, most professional manner. We are also happy to provide you with towing service in Bethel Park, PA, plus the surrounding areas. Our reputation for providing honest, quality repairs comes from our commitment to attaining 100% satisfaction for our customers. This commitment has made us a trusted auto repair shop in the area. Use our service to feel comfortable coming back to us whenever you need paintless dent removal in Bethel Park, PA; a fresh coat of paint, or comprehensive collision repairs.
Guiding is illegal in the State of Pa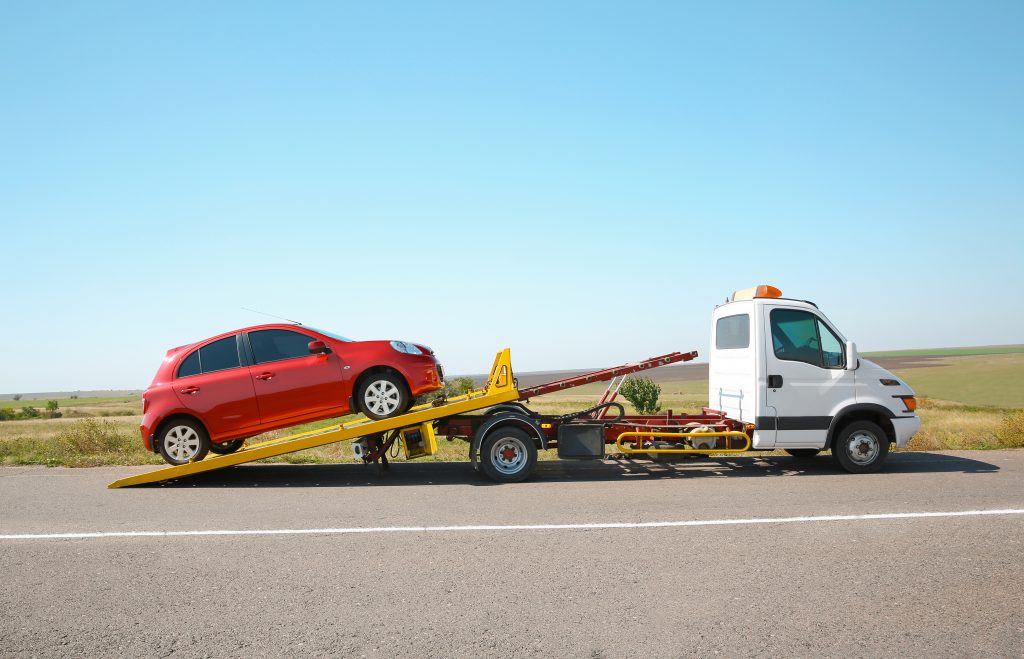 Courtesy Services Provided Pickup & Drop Off Services within a 10-Mile Radius Automotive Delivery Services Rental Car Arrangements Auto Detailing Services Contact us for more information about the different auto collision repair services we offer. We serve Bethel Park, PA and all of the surrounding areas, including the South Hills of Pittsburgh, Upper Saint Clair, South Park, Finleyville, Mt. Lebanon, Venetia, Peters Township, Baldwin, Castle Shannon, Eight Four, McMurray and Canonsburg.
"Friendly, honest, and fair. I've used Maceil's Auto Body on more than one occasion. My car was rear-ended by an uninsured driver, and because of the age of the car, I was only insured for collision. Keith worked with me to pay for the repair out of pocket. I have also recommended them to others who also found them to be upfront, honest, and reasonable. I wouldn't go anywhere else!"